Objectives and Organization
ABOUT LIA-ROPSE
On February 3, 2020, after years of collaboration in various fields of joint interest, the University Côte d'Azur and the Scientific Center of Monaco (CSM) took the decision to sign the Framework Agreement for the creation of an International Associated Laboratory (LIA) on the theme of "Response of organisms and populations to environmental stress" (ROPSE).

The Agreement was signed by the President of the University Côte d'Azur and the President of the Board of Directors of the CSM for a renewable period of 5 years. LIA-ROPSE has no legal personality, but aims to structure existing collaborations by creating and developing common synergies in the field of research and innovation.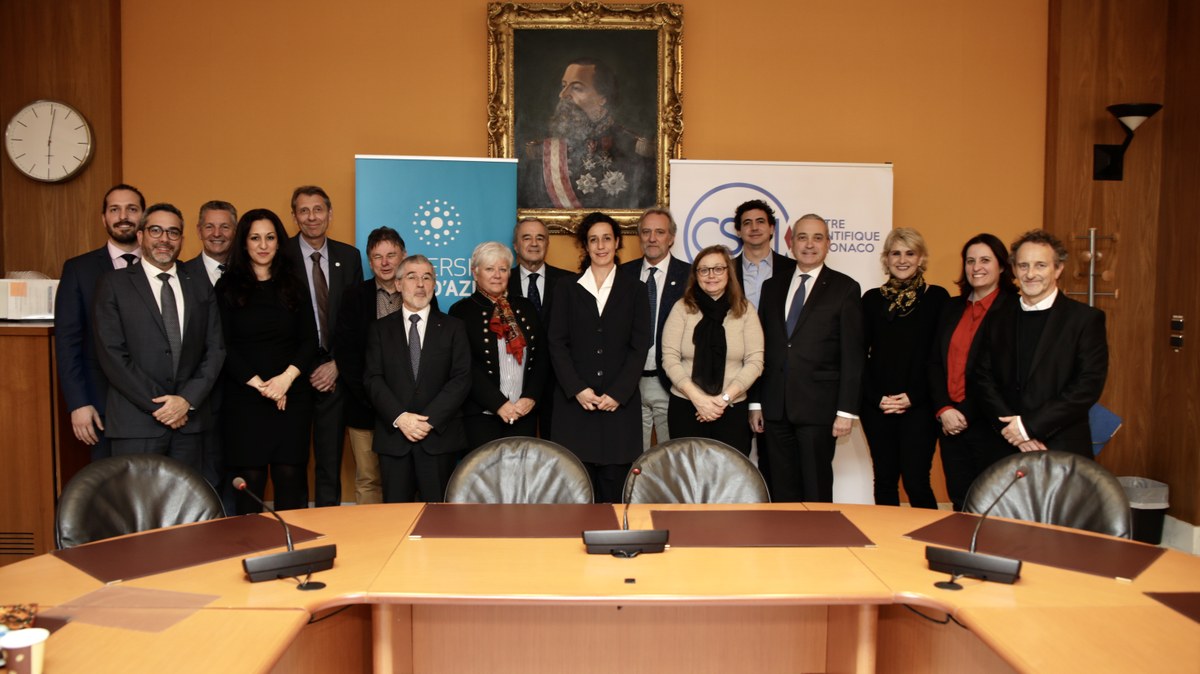 Scientific Objectives
Consolidate existing synergies in the fields of marine, polar and medical biology, by integrating a human and social sciences approach.
To develop study programs of the impact that environmental modifications have on organisms, populations and ecosystems by integrating the human dimension.
Promoting innovative research adapted to the challenges of today and tomorrow in the biotechnological and clinical fields.
LIA-ROPSE's mission
To establish a dynamic of collaboration in research fields, attractive for the training of young people in research, in accordance with the ambitions of the University Côte d'Azur.
To generate a dynamic of collaboration on the study of the impact of climate change which can lead to societal recommendations.
LIA-ROPSE Scientific Programme
The LIA-ROPSE provides for the realisation of a scientific program. This is based on a close collaboration between the teams involved from the Université Côte d'Azur and the CSM, within their various departments. It applies to three axes, conceived as places of complementary interactions and collaborations: